---
Take better care of your skin with the Latest Beauty Trend!

Our cleansing purifying clay contains green tea extract! which can effectively clean skin pores, deeply clean skin dirt, adjust skin water and oil balance, replenish skin moisture, and nourish skin. 
Take your skin care to the next level!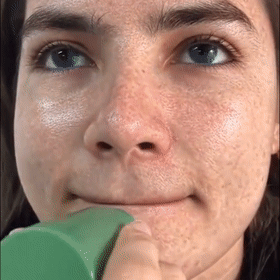 FEATURES:
Reduce Blackheads:
Moisturizing, effectively reduce blackheads, control oil, improve facial dullness, and brighten skin tone.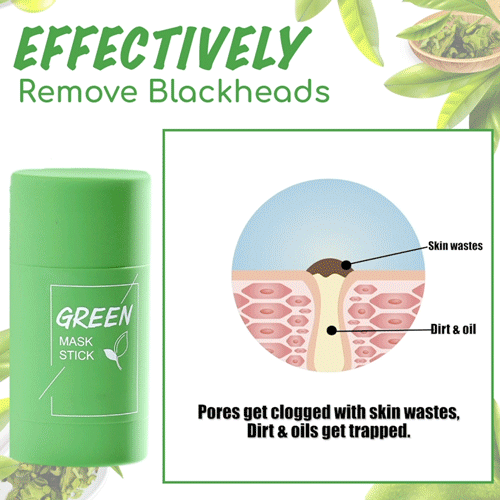 Improve Acne & Spots:
Deep cleansing, hydrating and oil control when applied as a facemask helps to improve acne by nourishing the skin!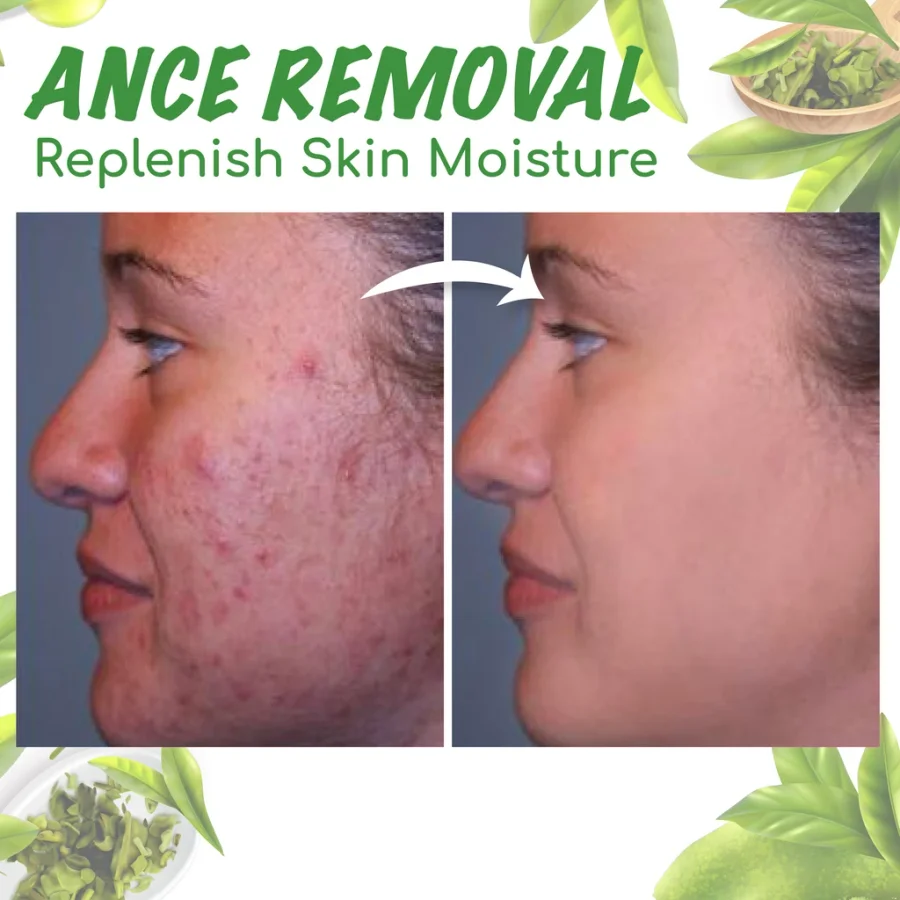 Easy To Use:
The texture is fine and smooth, easy to apply. Small and light, easy to carry. Suitable for family, tourism, business travel, etc. 
Green tea cleansing solid mask interval time:
Oily skin: Recommended use interval is 2-3 times a week.
Dry skin: Recommended use interval is 1-2 times a week.
Mixed skin: Recommended to use 2-3 times a week for the T zone (nose) and 1-2 times a week for the U zone (chin & cheek).
Normal skin: once a week is recommended.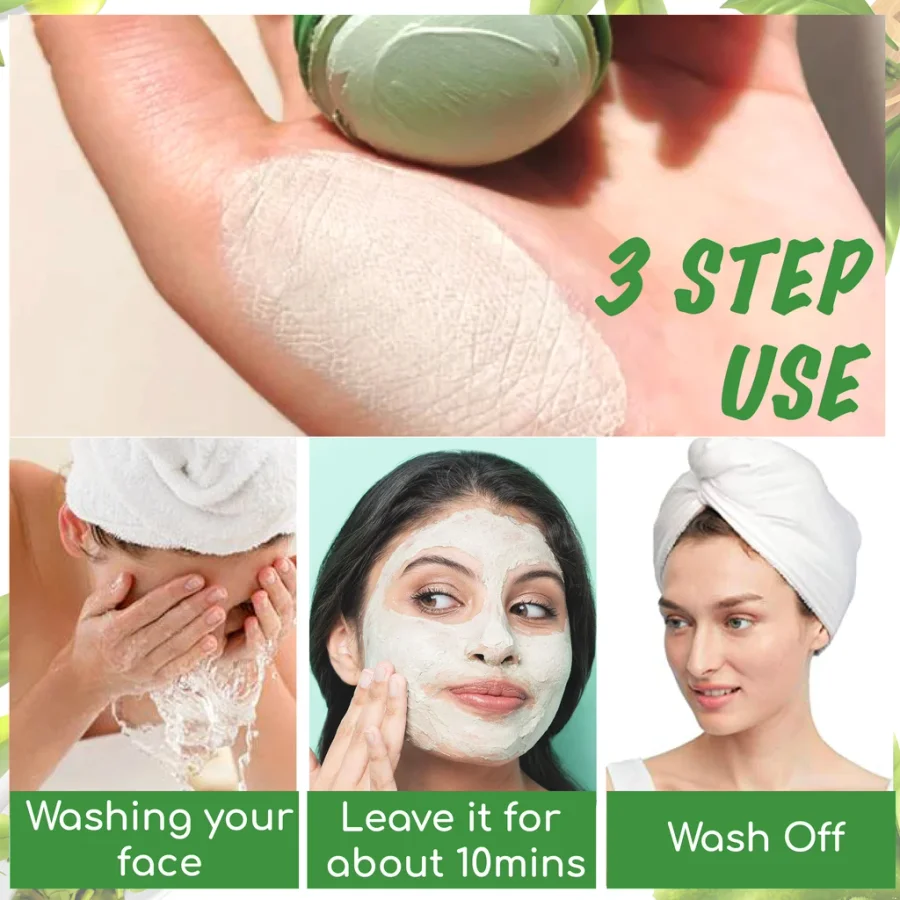 Made From Natural Ingredients:
Our green tea mask uses natural organic ingredients, such as matcha, aloe, jojoba seed oil, volcanic mud, and tea tree oil. Made from synthetic fragrances that have not been tested on animals, all natural ingredients help support brighter, smoother and younger skin.
Why order with us?
Designed in stick formulas, it is incredibly easy to use for visible results in as little as 5 minutes. The precise application specifically targets the areas of your face without any mess. Simply switch up the sticks depending on your skin's needs or use it as a multi-mask for full rejuvenation of the skin.
   ✅ Quick order processing and tracking
  ✅ 100% safe and secure checkout       
 ✅ 3-5 Days Fast Shipping Nationwide
 ✅ 98% 5 Star Rating                            
✅ COD Available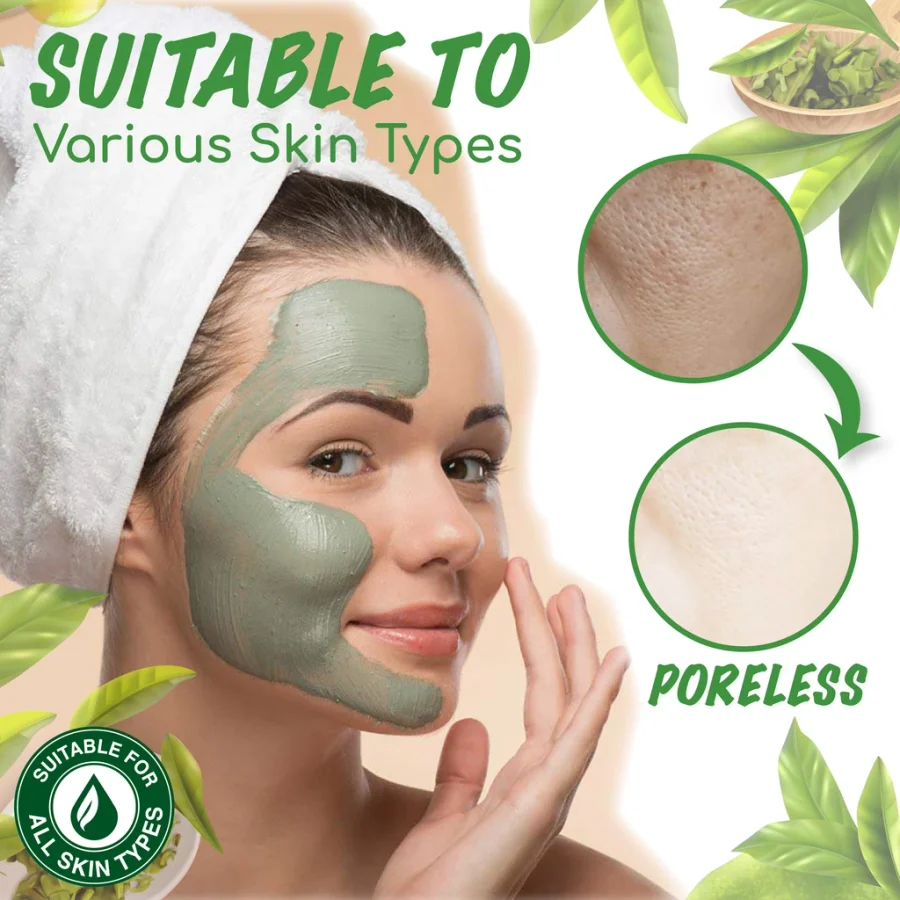 SPECIFICATIONS:
Green Tea Mask Ingredients: Green Tea Extracts, Vitamin E, Glycerin
Egg Plant Mask Ingredients: Egg Plant Extracts, Vitamin E, Glycerin
Weight: 40g
PACKAGE INCLUDES:
1pc x Green Tea Purifying Clay Stick Mask
This section doesn't currently include any content. Add content to this section using the sidebar.